Penny Leisch is a writer, author, communication consultant, and resume specialist. A Penny's Worth provides tips and ideas related to writing, job searches, resumes, business, and more. Words describe, inform, label, and preserve most parts of our lives, business and personal. Many topics appear in the blog entries, but they all have one thing in common–the impact of words.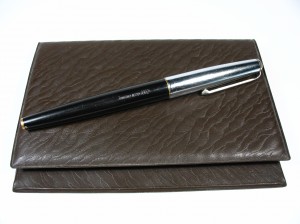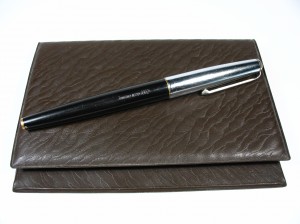 Writing, photography, gardening, and animals are very important parts of Penny's life and work. Yet, behind all successful work and play lies the art of communication. It's one of the key ways we share experience and knowledge. Words are a wonderful form of art and offer limitless opportunities for individual expression.
Penny enjoyed over fifteen years of corporate success and business ownership, before branching out to become an independent writer and focus on communication consulting. She also taught grades K-12, as well as Office Automation at the Community College level. Experience in corporate marketing, human resources, IT, teaching, writing, and small business consulting, backs Penny's work. You receive professional service with commitment to detail and deadlines.
In this blog, you receive tips and hints to help you write a better resume, deal with social media, and more. Jump over to About Penny to learn more about Penny's writing experience.
Is there a job or resume related topic you want to hear about? Let me know. Just hit the big CONTACT link at the top of the sidebar!