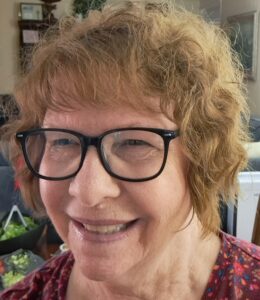 Ready to move up, change jobs, re-enter the workforce?
Want to really stand out from the crowd?
Depressed by not getting callbacks?
Facing challenges–job gaps, age, re-entry, disability?
Worrying about your resume getting through automated systems?
Need to get in better shape for a physical job?
Need more work-life balance without ditching family or commitments?
Make your skills and experience work for you.
Check out the testimonials below. Then, get ready for success.

One-on-one work for one resume, a full career plan, life coaching, or nutrition coaching.