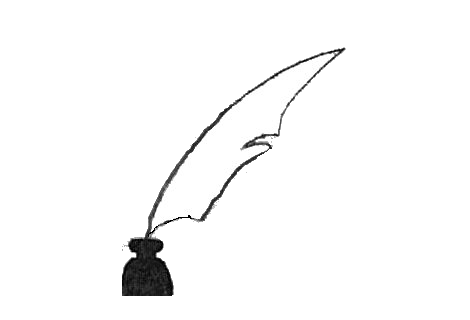 Business & Individual Resume Services
Special Rates for Students & New Grads
Job Search Services, Job & Interview Coaching
 3 Reasons to Hire A Professional Resume Writer
Professional editing and proofreading insure consistency.
Your resume and cover letter creates a company's first impression in a market where hundreds of people compete for every job. It is now referred to as your first interview.
Well-written cover and thank you letters get results.
Save money. Get one-on-one attention. Look your best!
Need another type of writing service? Let me write it right.