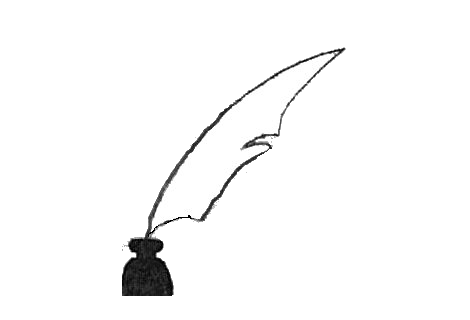 Business & Individual Resume Services
Special Rates for Students & New Grads
Job Search Services, Job & Interview Coaching
 3 Reasons to Hire A Professional Resume Writer
Professional editing and proofreading insure consistency.
Your resume and cover letter creates a company's first impression of you. It is your first interview!
Well-written cover and thank you letters get results.
Save money. Get one-on-one attention. Look your best!
Need another type of writing service? Let me write it right.
Get the inside scoop about the new trend in automated interviews, automated resume processing, job board posting, social media pros and cons, handling awkward questions, relocation decisions, and dealing with phone or Skype interviews. Need help with challenges like job gaps, age, re-entry, disability? Talk to me today.
Need an IT resume? My resumes get competitive offers from major employers. I know IT!