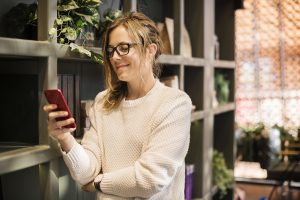 Welcome! Please select a convenient time for your free call consultation on the calendar below. So, why do I offer a free call? Career choices and job situations are very personal. You deserve to be happy and excited about your future. To do that, you also need to feel comfortable and confident about the person guiding you.
This free call consultation call is a friendly, relaxed 30-minute meet-and-greet to discuss your goals, share ideas, and let you learn more about me. It's the internet version of meeting for lunch to discuss doing business together. No credit card. No high-pressure sales pitch. Bring your coffee and sign up below.
Paid services are not listed in the calendar dropdown. We schedule paid services by contacting you directly within 24-hours of purchase or the next business day. You may also feel free to reach out to me immediately using the contact form.
Calendar times are for Austin, Texas, Central Standard Time (CST). If you need help to select a convenient time, convert the available appointment times to your local time zone here.
To show available times, choose FREE CONSULTATION in the dropdown box that says "Please Select Service".