For people just beginning to shop for resumes and career services or who only want a quick critique, I offer a free 30-minute phone consult. This is a budget-friendly way to take advantage of my professional expertise and meet me.
When you hire me to create a professional resume or career development plan, I need to know more. I start with an in-depth questionnaire to get the details, followed by a phone interview to understand your goals.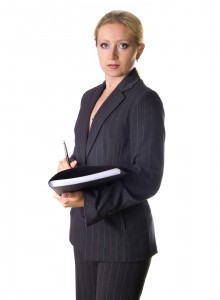 The questionnaire asks about your career goals and experiences. If you have an electronic version of your existing resume, please include it.
The phone interview helps me decide the best way to market your skills to employers. Hearing you talk and interacting with you helps me understand your needs, as well as your personal style.
Your resume is ready for your review 2-3 business days after we complete these steps.
If you need a resume faster, contact me to discuss a rush request.
You may choose from a variety of services. Our most popular package includes the following items, but you can add or subtract from this list.
A professionally written resume
An electronic file of your print resume (MS Word) is included with all resume preparation
An ASCII version (text format) of your resume, for online applications and postings, is included with all resumes – Please note that the format will be slightly different, and this document usually includes a few more strategic keywords to optimize for automated HR systems.
A personalized cover letter
A post-interview thank you letter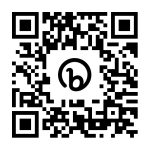 Coaching customers receive additional resources and information.
Got more questions? Read Why hire me?  Why pay for a resume?  Resume FAQs
A complete price list is on the Resume Services Price List page.