Why do you need a Master Resume Bootcamp?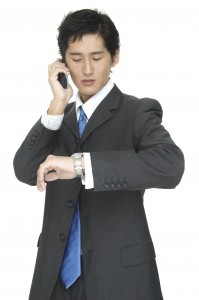 If you want a DIY guide or you are on a limited budget, the Master Resume Bootcamp is your path to a great resume. How does your resume stack up to what Google looks for? This is your competition, even if your goal is not to work at Google. Resumes are more than just fact sheets. If you don't have time or just don't want to do your own, I'm happy to create a professional resume for you.
Never scramble to find the information for your resume.
Have everything at your fingertips for the rest of your career. After you build this foundation and learn to use it, you never have to do it again. It's great insurance for an emergency too. Key information is always available.
Send a resume custom-fitted to a job in less than an hour–whenever a great opportunity comes up.
The best results come from making your resume fit each job. Sounds like a lot of work, right? It doesn't have to be. My system makes it easy to pick out information and customize every resume after you create the master resume.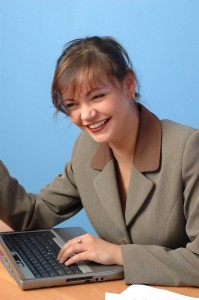 Know your resume can compete with the best candidates, even those that pay resume services.
Automated resume systems (ARS) are getting better, but they still get confused by strange formatting, acronyms that mean different things in different industries, and things like consulting jobs that include many companies and dates. My system makes handling information easy and accurate. PLUS, YOU GET A RESUME GUIDE AND A PROVEN PROFESSIONAL RESUME TEMPLATE. There's nothing missing to force you to spend more money.
Never forget important details that might get you hired.
It's an awful feeling to realize you didn't get the job and know you forgot a key piece of information that might have put you on top of the list–if only. My system ensures that doesn't happen. You won't forget it in your resume, cover letter, or when you prepare for your interviews.
Your resume is your first interview.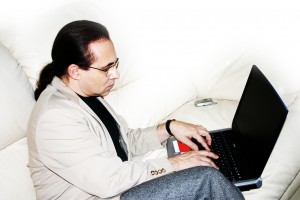 Often, there are hundreds of applicants for one job. When you're competing for one job, even 25 people is a LOT! The better the job, the higher the level of competition. There may be fewer people, but they are much better qualified.  If your resume doesn't cut it, you won't get a chance to impress the employer in an interview.
How you word your resume and statements in the resume is actually more important than the format.
But, if the format is not easy to read, it won't matter what you say. Managers spend an average of 90-SECONDS to decide whether to consider you. Remember, I write resumes for people earning 6 -figure salaries, and most get several offers. I show you what works.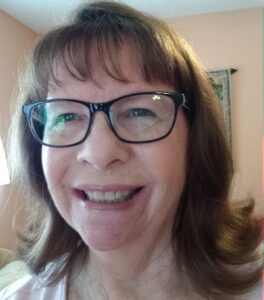 More Questions? Never heard of a Master Resume?
Get two pages of Q&A you can read online or print to share. Click here.
Would you take time to listen to a few short videos, organize your job history, and print out a great resume guide and template, if you could get it all for $19.99?
Maintaining a classroom online is expensive for you (I have to charge more) and for me in terms of time and money. This program sold for $89 for the first couple of years while I also maintained my own classroom site. I'm in this to help people, not to be a tech guru and spend long hours maintaining extra sites. I want to see everyone at every level grow and succeed.
That led me to set The Master Resume Bootcamp up on Udemy. It's easily available, inexpensive, available in the business network programs for groups, and–best of all–you can still find me for questions or personal coaching when you need more. Click on the link below to visit Udemy and get free previews of the course. No credit card or email information is required.